5640 Main St Williamsville NY
(corner -of Mill)
(716) 633-2150
SORRENTINO'S MUSIC SCHEDULE 2015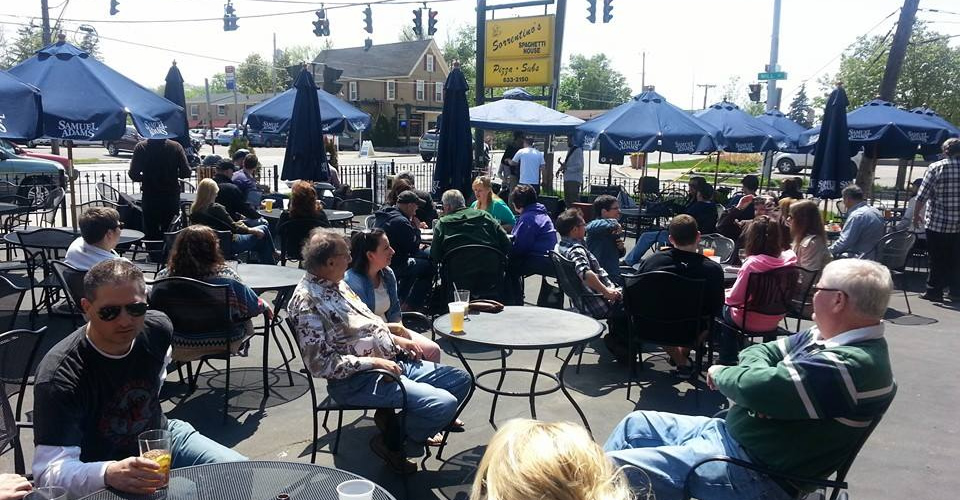 MUSIC SCHEDULE ----Thursday 6:00 to 9:00pm
Dates are -June -4 ----------The Rig
Dates are -June- 11 ---------Rock Angel
Dates are -June -18 --------Time Pirates
Dates are -June-25 --------Busted Stuff
Dates are -July-2 ----------Cookies & Beer
Dates are -July-9 ----------No Music Old Home week
Dates are -July-16 ---------Mandy & Company
Dates are -July-23 ---------Odd Man Out
Dates are -July-30 ---------Stonehouse
Dates are -Aug-6 -----------Royalteez
Dates are -Aug-13 ----------Jeff Lindler Whole lotta Band
Dates are -Aug-20 ----------Busted Stuff
Dates are -Aug-27 ----------Speedy Packer
Dates are -Sep- 3 -----------Mo Porter Duo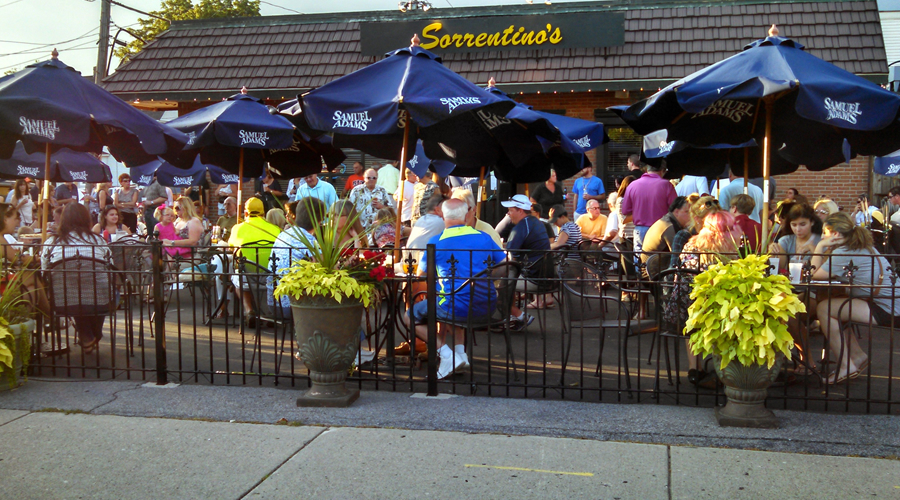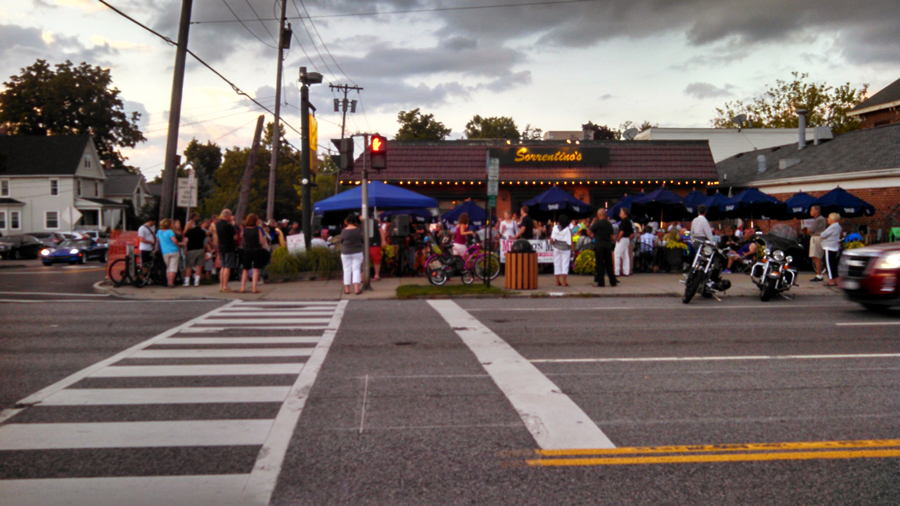 MUSIC SCHEDULE ----Saturday 6:00 to 9:00pm
Dates are -June -6 ----------Paul Briani Allstar Band
Dates are -June -13 --------Chris Maloney
Dates are -June -20 --------The Trend
Dates are -June -27 ---------Magic Honey
Dates are -July -4 -----------Closed
Dates are -July -11 ----------Jeff Lindler Whole lotta band
Dates are -July -18 ----------Last Shot Band
Dates are -July -25 ----------Vinny Derosa Trio
Dates are -Aug-1 -------------Gregg Sansone
Dates are -Aug-8 -------------Black & Blues Band
Dates are -Aug-15 ------------Stormwatch
Dates are -Aug-22 ------------Mandy & Company
Dates are -Aug-29 ------------Gregg Sansone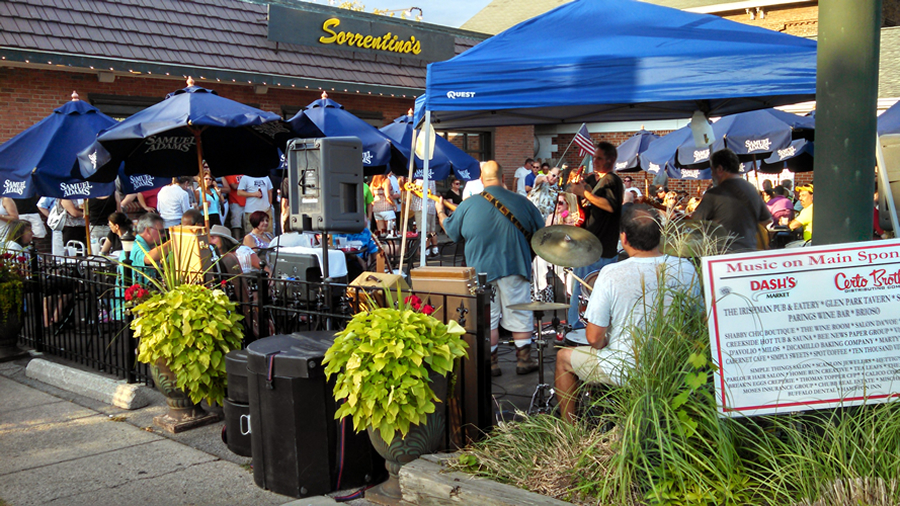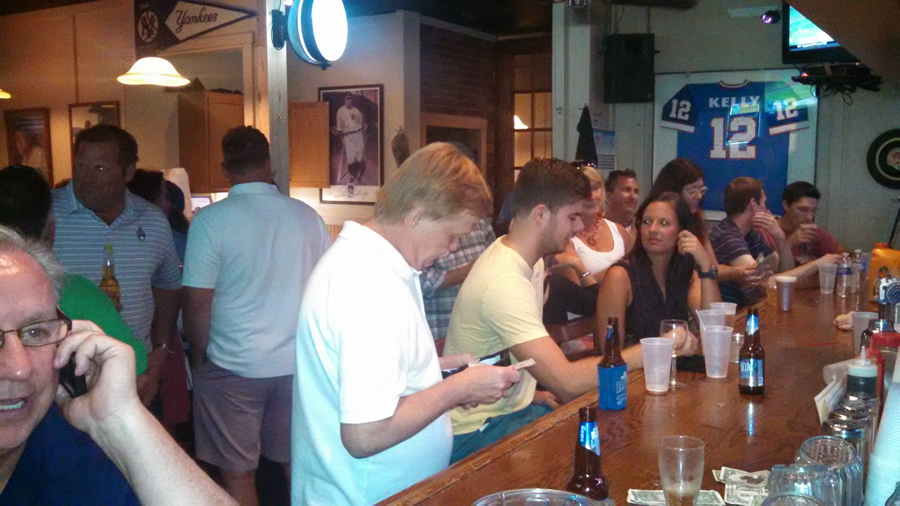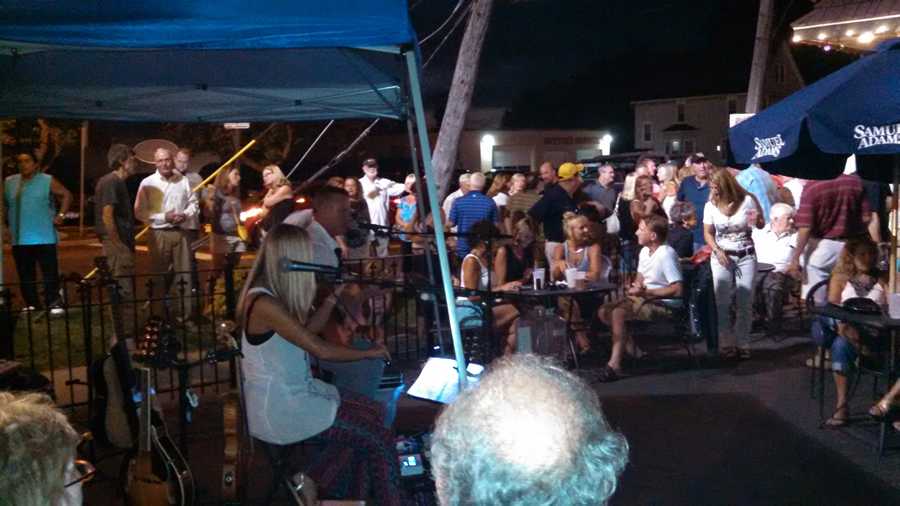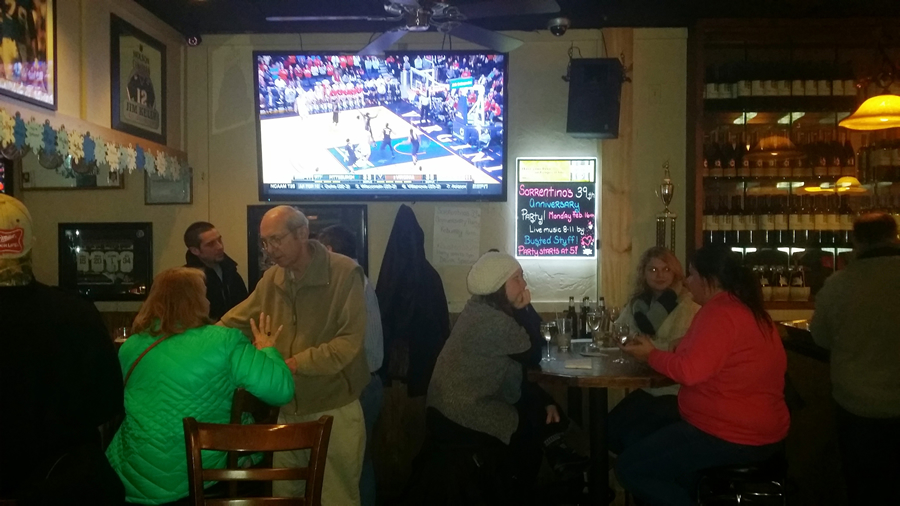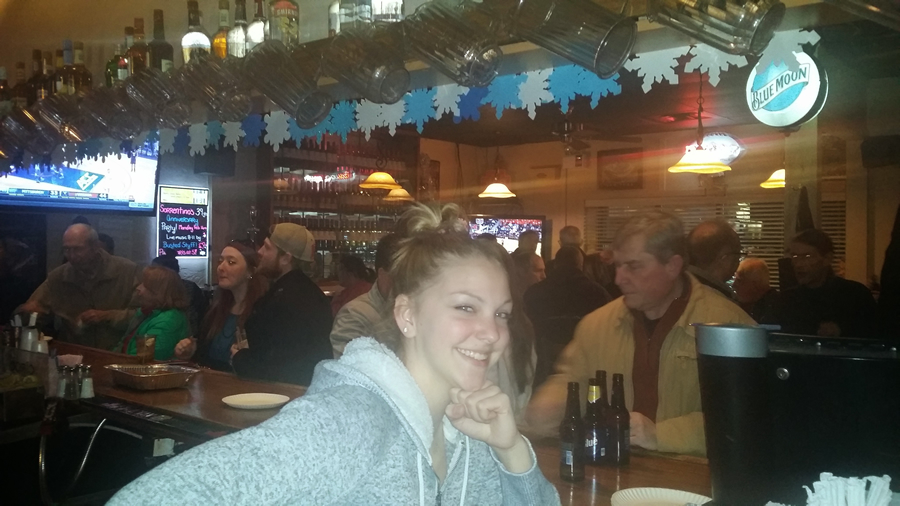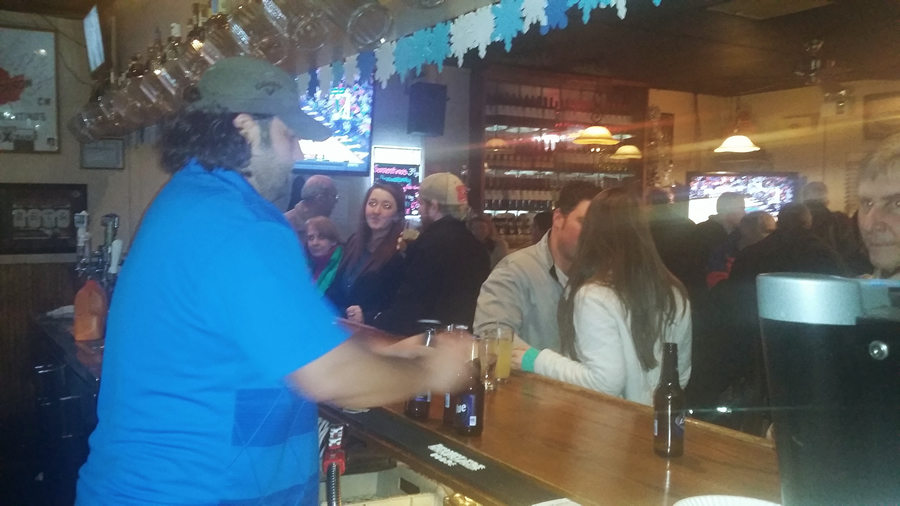 See our menu at the bottom
What users are saying about SORRENTINO'S SPAGHETTI HOUSE


Prompt seating: yes Make reservations: no Romantic: yes Good for kids: yes Good for groups: yes
Nice little restaurant in the village
The address says "Buffalo" but this restaurant is located in Williamsville, in the suburbs of Buffalo. It's a nice little restaurant - I've been there twice - once 15 years ago, and once recently. The atmosphere is cozy and the staff is friendly - I wouldn't necessarily recommend the pizza - it's slightly above average and there are better places. But the food overall is good and prices are resonable. Overall it's a nice place to eat.
Pros: Ambience, friendly staff, good food
Cons: Great pizza, small adjacent parking lot
Overall user rating: Recommended

More from Citysearch.com »

Great place for pizza and a glass of beer! Great family athmosphere! Reasonable prices. Great service. Great value. Lunch or Dinner, do not miss it!
Overall user rating: Recommended
Sorrentinos is great My girlfriend lives 2 minutes away from this restaurant and I couldn't be happier. We end up going there once a week or so... sometimes twice a week. The waitresses are extremely nice and friendly, the food is great, just a great overall place to eat. The only negative is the parking but it won't stop me from going there.
Pros: Food, Service, Friendlyness
Cons: Parking
Overall user rating: Highly Recommended
great place!!!!!!!!! excellent food and service my office goes 3 tiomes a week.
Pros: fast,friendly,service
Overall user rating: Highly Recommended
Friendly family restaurant Sorrentino's has a great family-friendly atmosphere. We enjoyed the large portions of food and reasonable prices. My family loved the pizza and barbeque wings. We will certainly go back for more. What a value!!
Pros: inexpensive, friendly staff
Overall user rating: Highly Recommended
Special Offer From Sorrentino's Spaghetti House: UP TO $7.00 VALUE Print this discount today for FREE when you purchase the new Entertainment Book.

Get $10 off any Entertainment Book today! Savings on dining & more!

» Get This Discount

This offer is brought to you in partnership with: entertainment.com